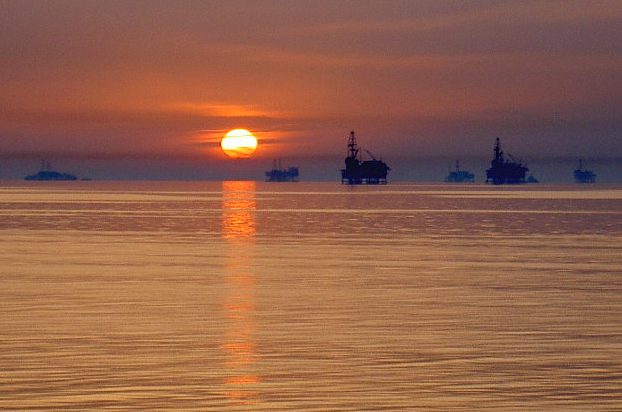 MARINE – RENEWABLES – POWER – TELECOMS – OIL – GAS
Provision of highly experienced candidates with proven ability to lead and supervise diverse teams of professionals in challenging environments.
Expert in promoting safe working through leadership, example and encouragement.
Communication with confidence and effectiveness at all levels.
Impressive track record of more than 20 years providing Offshore Company Representation, and over 30 years in the offshore industries, with direct experience of project planning, data acquisition, quality control and deliverables review/assessment.